You are cordially invited to submit your research papers for presentation at the 5th Vietnam International Conference in Finance (VICIF-2018) that will take place on the 28th - 29th of June 2018 in Ho Chi Minh City, one of the most vibrant cities of commerce and culture in South East Asia.
The VICIF-2018 conference, jointly organized by the Vietnam Finance Association International, University of Economics and Law, Foreign Trade University, University of Economics – the University of Danang, and University of Economics Ho Chi Minh City will be an excellent opportunity for academics, doctoral students, and practitioners to share interests, present new research results, and discuss current and challenging issues in finance and related topics. The conference co-chairs, and the scientific and organizing committees welcome submissions in all the areas of finance for presentation at the conference.
KEYNOTE SPEAKER
Professor Ronald Masulis
Scientia Professor of Finance and Macquarie Group Chair of Financial Services
Australian School of Business, University of New South Wales, Australia.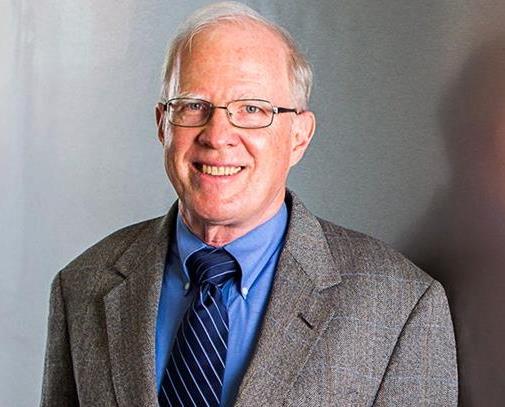 Professor Masulis is a recognized authority in the field of empirical corporate finance, and has a particular expertise in the corporate governance area. Professor Masulis is one of the Pacific Basin's highest ranked financial economists in terms of number of publications and citations across a range of top tier journals including the Journal of Financial Economics, Journal of Finance, Review of Financial Studies, Journal of Law and Economics and Journal of Accounting and Economics. He has won a number of research awards, including five Journal of Financial Economics All Star Paper Awards for his high impact research, which continues to be frequently cited. He was ranked one of the top 100 most prolific authors in finance over the last 50 years, based on his publications in 7 leading academic journals in Finance. He is Vice Chair of the 2017 Asia-Pacific Finance Cavalcade, Vice President for the 2018 Annual Meeting of the Financial Management Association. He has also served on the Board of Directors or Executive Committee of the American Finance Association, the Western Finance Association, the Financial Management Association (FMA) and Financial Intermediation Research Society (FIRS). He is a research associate at the European Corporate Governance Institute (ECGI) and senior academic fellow at the Asia Bureau of Finance and Economic Research.
BEST PAPER AWARD
All papers will be considered for CMCRC Best Paper Award and MQD Best Paper Award (USD 1,000/each).
CONFERENCE PROGRAM CHAIRS
Truong Xuan Duong, Iowa State University, USA
Canh Thi Nguyen, University of Economics and Law – HCM City, Vietnam
CONFERENCE'S ASSOCIATED JOURNAL
A limited number of high-quality papers from the conference will be invited to submit to the Corporate Governance: An International Review to be considered for inclusion in their regular issue.

Also, selected papers presented at the conference are eligible to be considered for publication in the special issue of the Journal of Asian Business Economic Studies.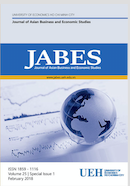 IMPORTANT DATES
| | |
| --- | --- |
| April 10, 2018 | New Deadline for Paper Submission |
| April 20, 2018 | Notification of acceptance / rejection |
| May 18, 2018 | Registration deadline |
| June 28-29, 2018 | Conference event |